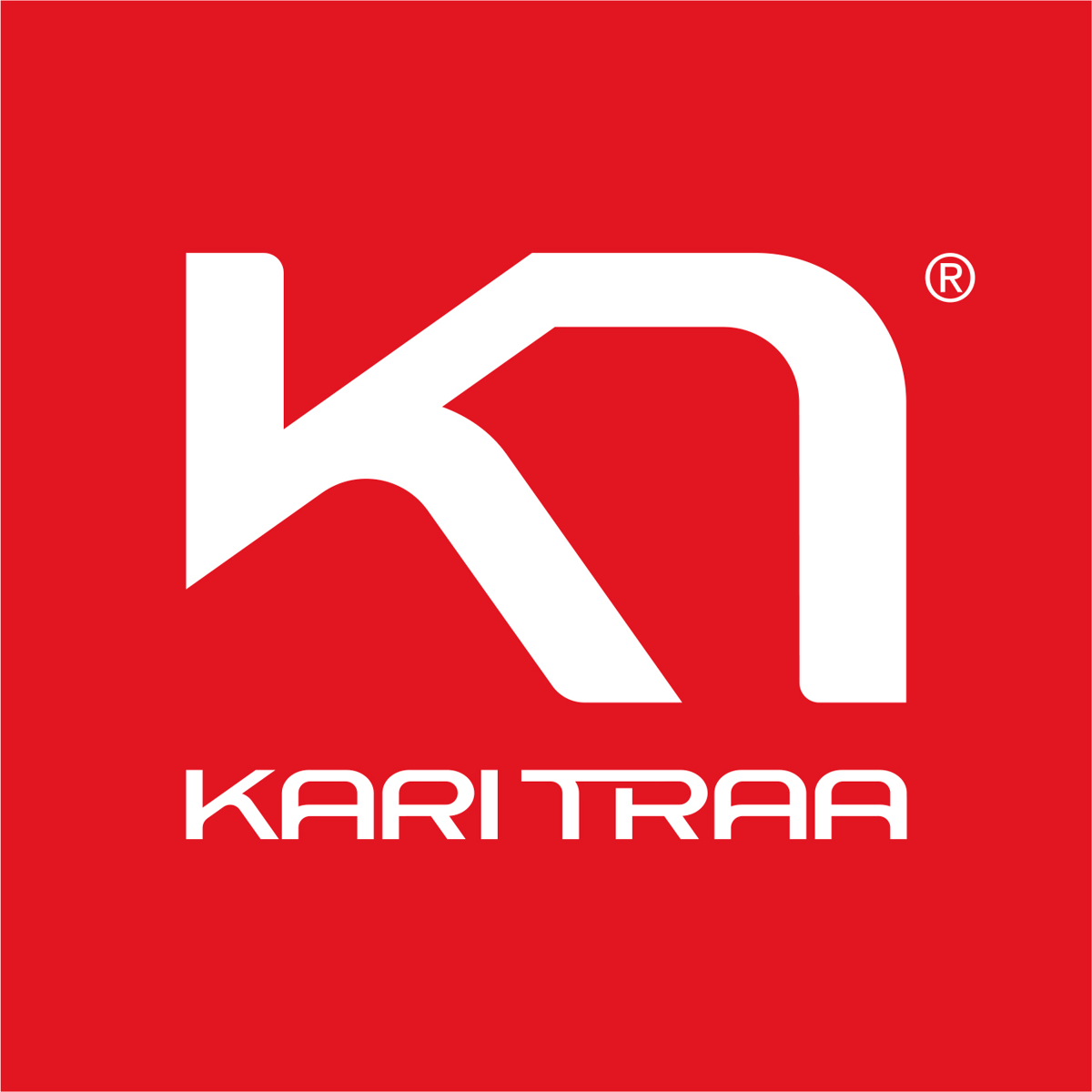 SENIOR DESIGNER - KARI TRAA
"Kari Traa is looking for a Senior Designer to really make a difference in the world of sports design for active girls"
About the position
We are growing and are now strengthening our design team with a skilled Senior Designer to join our journey, focusing on Design and Development of our product line for Kari Traa. The position implies:
To Design technical & sustainable products according to the brand's identity, guidelines and strategy.
Inspiration, fabrics and colour research together with a talented team.
Up-to-date on trends and with new technology and sustainable solutions within outerwear and skiwear-especially for the North American consumer.
Responsible for designing assigned styles for the brand's collection according to target group, fit, trends, fabrics and price.
Contribute to innovation.
Responsible for spec in dedicated styles.
Follow the timeline and deliver according to set deadlines.
Participate in fit-sessions and contribute input to product development
Your background and personal traits
We are searching for you who have a solid international background in sport design for established apparel brands with serious demands on quality and function. In additions to this, experience from design towards the North American consumer market is highly meritorious. You are also used to work in line with high expectations on you product design and with sustainability priorities as a repetitive agenda. Furthermore you like to be a part of a team with an "open communication working culture" and it comes natural to you to have a positive problem solving mindset. In addition you are used to take ownership for your part of the collection and to keep deadlines. The design team consists of five persons and you will report directly to our Head of Design.
Software skills and Language
Solid experience from working in Illustrator or In-Design. Knowledge in CLO 3D is meritorious. Fluent in English.
Location
The position is based at the head office of Active Brands in Oslo, but for the right person, there are possibilities to work remotely, but with recurrent visits at the office on a weekly basis.
Application
In this process we cooperate with the company OMNISTAFF, so if this sounds like the job of your dreams, please visit www.omnistaff.se and the headline Available positions and apply with CV and personal letter. For questions about the position, please send an e-mail to Charlotta Persson at charlotta@omnistaff.se or Mattias Olsson at mattias@omnisstaff.se.
We will evaluate applications on a current basis. Therefore do not hesitate to apply immediately if you are interested in the position.
Last day for application is 2021-12-09
About Kari Traa and Active Brands
www.karitraa.com www.activebrands.com
Active Brands is a leading supplier of premium brand goods to sports retail in the Nordic region. The brand portfolio consists currently of Kari Traa, Bula, Åsnes, Dæhlie, Johaug and Sweet Protection.
The number of employees is about 230, situated in Oslo, Voss, Gothenburg, Trysil, Copenhagen, Helsinki, Denver and Shanghai. Active Brands aims to build strong brand positions and to become a preferred partner to the retailers. Active Brands has high ambitions for growth through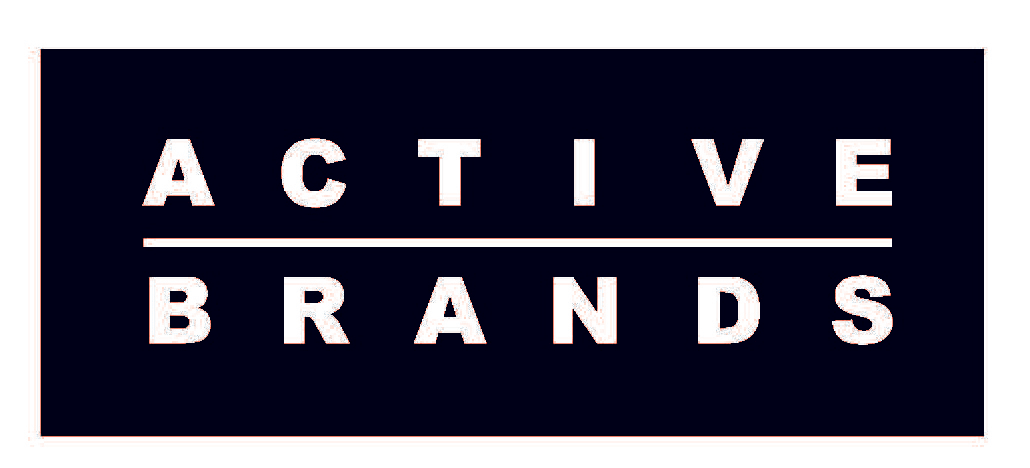 Or, know someone who would be a perfect fit? Let them know!